CONCISE YET NOT SIMPLE
Refined by premium details and superb crafts, Airwheel Q5 is designed for the ultimate pursuit of concise aesthetics. We believe that good design speaks for a good product.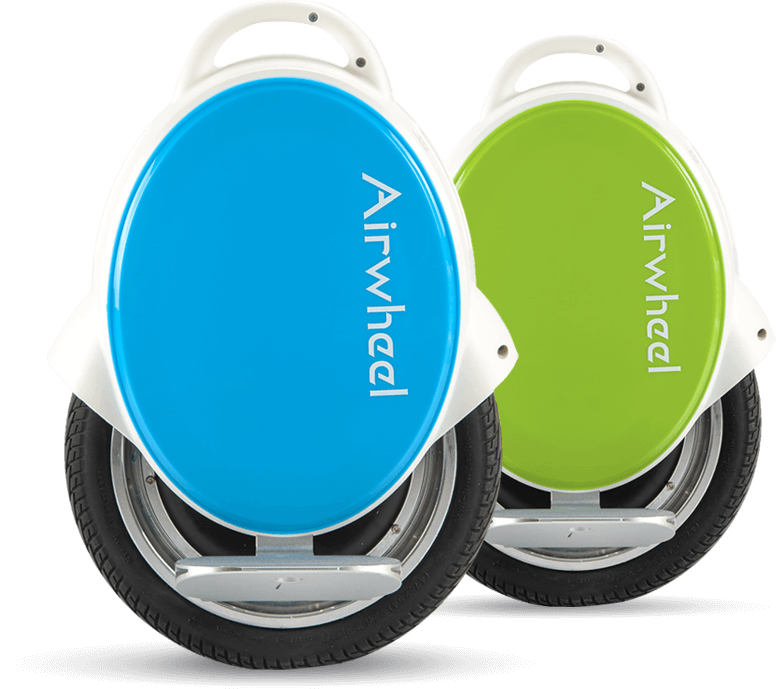 BETTER RIDING STABILITY
Featured with Airwheel exclusive twin-wheeled hub design, Q5 is easier to master and more stable to ride. A super balance ability is not necessary to handle it, anyone could take it under full control in minutes or a few hours at most, personally dependent.
THE SAFEST BATTERY IN THE MARKET
As the battery is vital important in terms of electric product safety, Airwheel at its first day has been insisting in using only the best battery in the market. Q5 is powered by top quality Sony Lithium-ion battery, which is characterized with extended service life, more consistent performance, and zero rate of battery failure. Ride with Q5, ride with full peace of mind.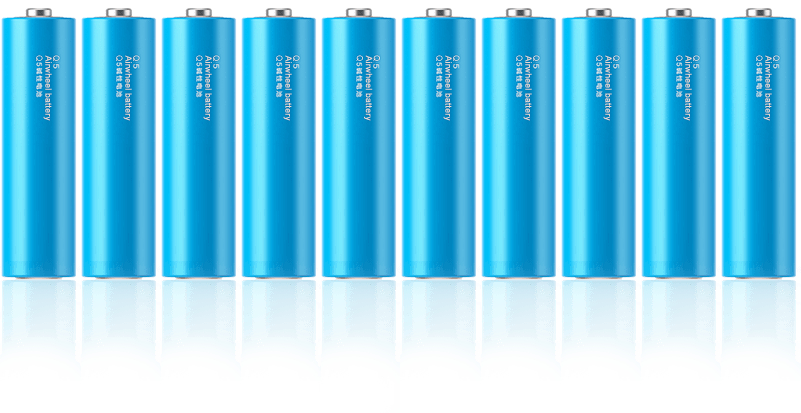 LED HEADLIGHT
AND TAILLIGHT
To facilitate riding at night, Q5 installs red LED head and tail lights, to highlight and secure your cruising.
THE WORLD'S FIRST KICK STAND
Q5 is the first electric unicycle equipped with a kick stand feature.
It is also easy to install and remove, to suit better for personal use.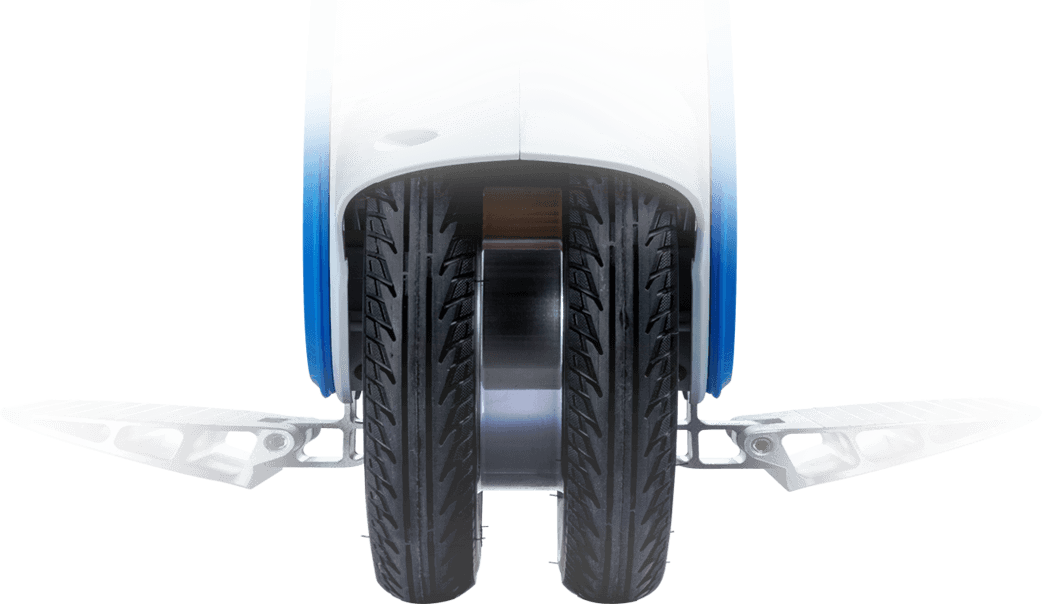 UPGRADED PERFORMANCE
With an almost instantaneous response time of 0.03s, Q5 raises the responding speed by 0.01s faster than the average level in the market, which leads to more agile and smoother riding experience.
LED BATTERY INDICATOR
An integrated LED indicator panel installed on the top of the unit enables convenient read of the current battery level. Charging is recommended when there are less than two lights on.
Dust-proof| Water resistant| Dropping-free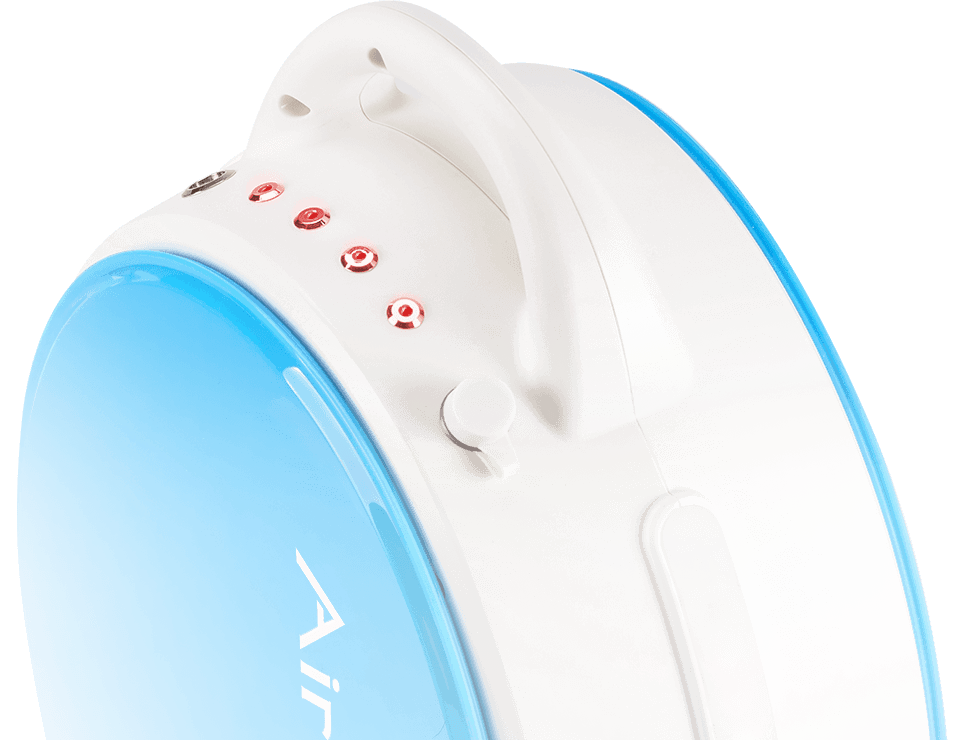 WEARABLE INTELLIGENT TRANSPORTATION
Portable and efficient, Airwheel Q5 is the best short-distance vehicle you could ever imagine.